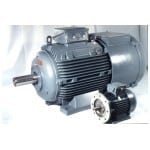 In most cases (about 99%) standard motors or standard geared motors are used. Here, there is great flexibility due to the high combination possibilities. Are you sure that your application cannot be realized by standard geared motors or servomotors? Please contact us! There are certain possibilities. Take advantage of our many years of experience.
But if very high power/torques in compact dimensions are required, we recommend special motors with forced cooling, water cooling or similar
Special motors Project planning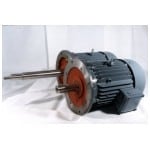 The first step is the project planning.
Wichtige Projektierungsdaten:
Leistung
Drehzahl
Drehmomentenverlauf
Do you need a special construction?
Since 1993 we have been responsible for our ever-growing customer base da. We would be pleased to support you, too.
Please contact us or…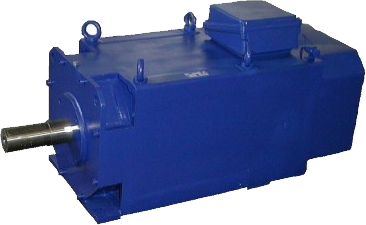 Variants
Depending on the application of the special motor, there are other important characteristics in addition to size, power, output speed and torque:
spatial position
design: foot, flange or in some cases even both.
cooling: With or without forced cooling fan
.
position of the terminal box and the cable entry / plug position
With & without brake
.
With & without speed sensor (for operating the gearmotor via frequency inverter)
Explosion Proof?
Temperature sensor
solid shaft and hollow shaft?
Aseptic geared motors (keyword: hygiene)
Special Motors Manufacturer
KATT
The KATT drive technology in Hessen (AKH) provides intelligent drive solutions for a wide variety of applications. Together with KATT we have already realized various application solutions.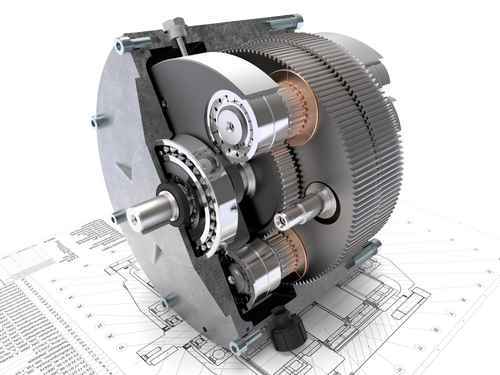 Do you need a special construction?
Since 1993 we have been responsible for our ever-growing customer base da. We would be pleased to support you, too.
Please contact us or…